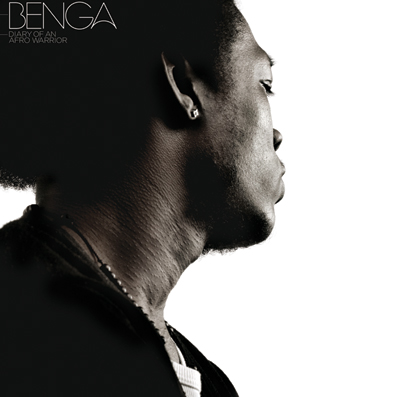 Earlier this evening I actually purchased my first ever d&b/dubstep album ever in the form of Benga – Diary of an Afro Warrior!
This for me is kind of a big thing because up until earlier this year I just did not get this whole genre of music what so ever it confused me and just sounded like unstructured noise!
Having listened to the Mistajam show on 1xtra for a few months and catching various other d&b mixes my mind has been swayed to appreciate this genre a hell of lot more than I used to – its like it finally makes sense and I can now see a lot of it is structured and you can interpret different parts in your own way!
So here's to me experimenting and discovering some new d&b/dubstep artists… Feel free to comment with on suggestions (Rusko, Dorly etc etc)….
One thing I don't quite understand is what is the different between dubstep and d&b to me each genre could be the other…?
This track features which has been reworked as Me & My which Eve has jumped on…
Post by: Richard
Tags: Benga, D&B, Diary of an Afro Warrior, Dubstep