The music that you listen to while growing up greatly effects your listening habits in later life I believe. Bborn in 1985 most of the music I grew up on was that of standard 90's chart affairs Spice Girls, Another Level, East 17 etc etc its not until later in life you start to explore music more if it interests you!
When you are young you can't even effort to buy music and we didn't have the internet back then so you had to get by with your parents tastes…so this post is to show what music I picked out back then and can still remember to this day and I guess it has an impact on what I listen to now!
Shout to my dad for being the music man of the family!
Motown
Lots of Stevie, Luther etc etc
Michael Jackson(RIP)
The first album I ever remember experiencing was … Bad!
Jimmi Hendrix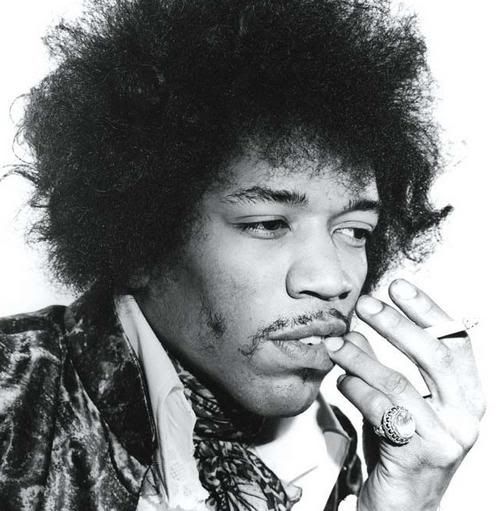 BB King
Mariah Carey
Music box was a purchase from the libraries bargain bucket if I remember it had the library sticker on the case!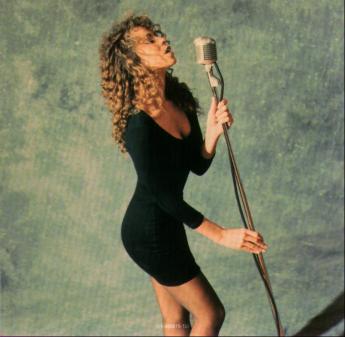 Rod Stewart
Prodigy
Music for the Jilted Generation was sound track to the family holiday 95′!
Obviously there were many other songs that I remember but these are the key artists that I can remember listening to in the car on the many trips I made with my dad drag racing from 1994 to 2000. One song that stands out stupidly from the rest is this;
I actually remember attempting to copy the high notes in and I remember my dad laughing at me and I could tell you exactly what road we were on when that happened – music is stupidly powerful in that way!
I love when you hear a song you haven't heard in years and it takes you back give me tracks from any of the above artists and I will no doubt have one of those moments, I could list them here but I'd be here for days!
I actually love music more than anything….
Thanks Dad!
Post by: Richard
Tags: BB King, Jimmi Hendrix, Luther Vandross, Mariah Carey, Michael Jackson, Minnie Riperton, Motown, Music Growing Up, Prodigy M, Rod Stewart, Stevie Wonder, Young Music